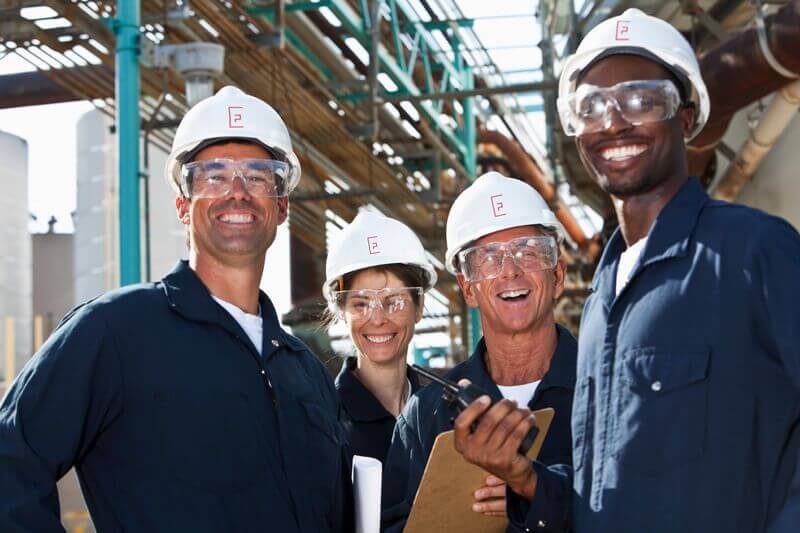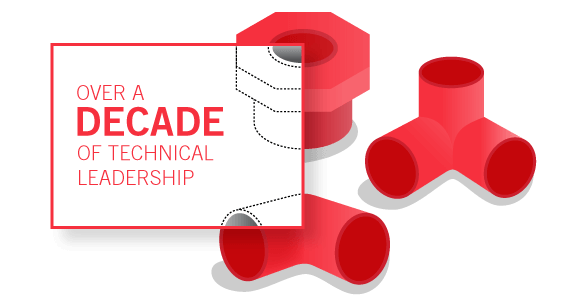 We first approached Europlast when in 2014, with a very large quantity order of both PP and PVC fittings. We needed these to be of good quality at an affordable price. What we received, was really the best in all aspects including Product Quality, Delivery Time & Service. Since then we only opt for EuroTiger Fittings and Europlast.

We had a very large order to deliver and needed someone to respond swiftly but offer the best quality product to us. We turned to Europlast and they have never let us down. They keep their promises.

We are one of the largest resellers here in Nigeria. We have been working with Europlast for several years and it has been a very successful partnership. They really understand our requirements and always deliver what we expect.